Do you want to complete your look? You can get it done with beautiful looking false eyelashes. They can make your eyes pop and make your look fab from drab. With false lashes, switching to a new look is quite simple and full of fun.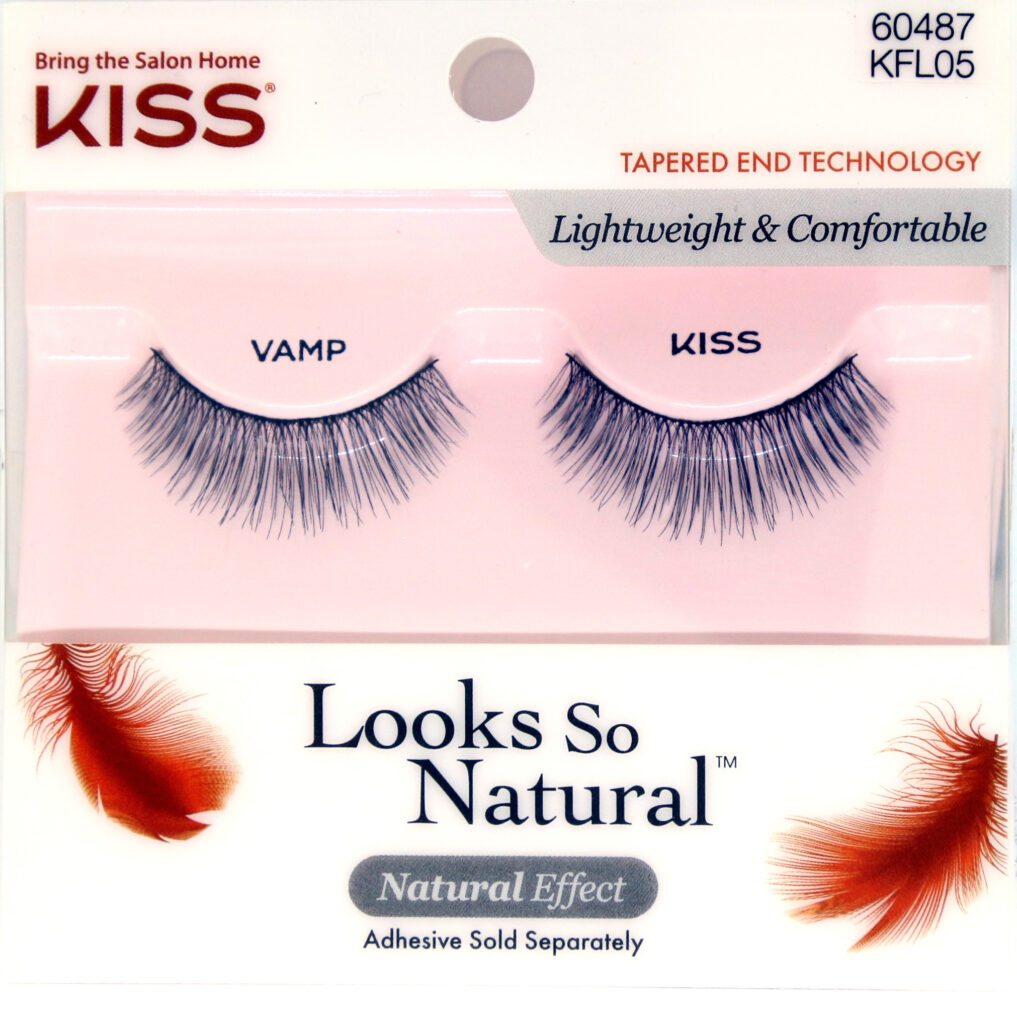 You can wear falsies on different occasions –ranging from a night out to special events. Most fake eyelash fans consider wearing them every day. Likewise other daily wear, false lashes require some sort of necessary precautions so that you can enjoy unique looks for much longer.
Whether you want to go out glam or want casually swank look, false eyelashes will make it happen. You can go for a last minute meeting or date feeling confident. However, wearing lashes daily can bring in its own set of consequences.
You should follow a few lash care tips to avoid some common pitfalls efficiently. Take care of your natural lashes and falsies so that you can get many days of fabulous wear for sure. Wearing falsies are full of fun; but practice proper care and storage techniques.
Wash your hands thoroughly every time you use.
This may be an obvious option. Wash your hands thoroughly and apply your lashes after that to make a significant difference. You can avoid infections and make the application process a lot easier.
Never sleep in your lashes.
If you sleep in your lashes, they'll bring in disastrous consequences. Though it may not damage your lashes even after your night out, sleeping in lashes continuously can bring in so many drawbacks. More often you toss and turn while sleeping.
Moving naturally during your sleep can tug and pull your lashes, causing high loss of lashes. Considering the fabric of pillowcase is significant. Always prefer silk and satin fabric as they cause less strain. Never forget to remove your lashes during night.
Try to keep your lashes clean and tidy.
Cleaning lashes regularly may prevent infections. It may make the lashes last much longer than usual. After every time you wear them, you should soak a cotton ball in the makeup remover and swipe the lashes set from band to tip.
Keep the lashes in the bowl with a solution of mild soap and water. Agitate water gently and allow the pair soaking for around thirty seconds prior to removing with tweezers. Let them air dry on paper towels. Once they are dry, store them in an airtight container and keep them away from direct sunlight.
Never give your lashes to anyone.
More often wearers allow their friends or family to use their lashes. If you do so, they may turn into a breeding ground for bacteria and germs. It's highly suggested to keep a pair for you and never share them with anyone else.
Never forget about caring your natural lashes.
Generally, false eyelashes allow you change your look beautifully. But you should never neglect your natural lashes. Apply a lash serum every evening before going to bed to avoid breakage. Try to get enough sleep and stay hydrated to improve the growth of natural lashes.
Final Consideration –
Are you wearing false eyelashes every day? You should have fun with versatile looks while using false lashes. There are so many lash stores online providing you with an extensive selection of false eyelashes like Madame Madeline. All of our lashes are lightweight and comfortable to wear.
Find your favorite brand that fits your lash preferences, budget and beauty goals. For more information, feel free to contact us online at https://www.madamemadeline.com/online_shoppe/contactus.asp.
Stay Social With Us..
BNPros
,
Findit Angeles
,
Local Business Directory
,
Directory ToGoTo
,
Find Pros Online
,
Ad Local Pages
,
Directory 2020
,
Local Business Directory